We engaged in the marketing and distribution of veterinary biologicals and medicaments, livestock and dairy equipment; scientific equipment for research in agriculture, medicine, sciences etc. We also engage in needs assessment and procurement consultancy. 
Veterinary Biologicals and Medicaments:
Agriprojects Concepts International Limited specializes in the marketing and distribution of veterinary biologicals and medicament. We offer a wide array of products designed to promote the health and well-being of livestock and animals. These include vaccines, medications, and other essential veterinary supplies necessary for disease prevention and treatment.
Livestock and Dairy Equipment:
We provide livestock and dairy equipment to agricultural businesses and farms. We offer diverse range of equipment, such as milkng machines, feeding systems, and animal health monitoring devices. These tools are crucial for improving livestock management and increasing productivity in the livestock and dairy industries.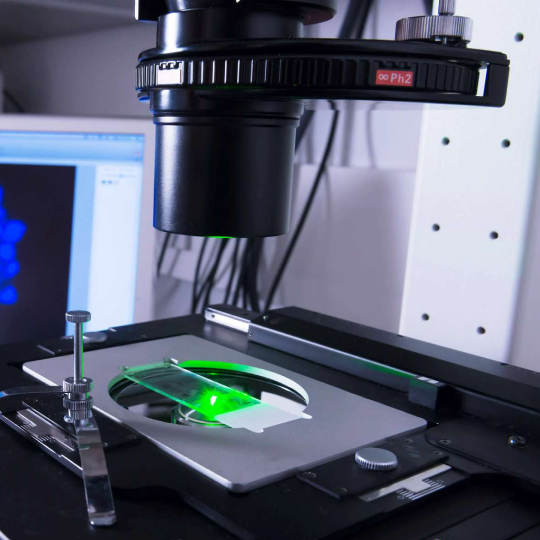 Scientific Equipment for Research:
We cater to the needs of research institutions and laboratories by supplying a wide variety of scientific equipment. This equipment spans multiple fields, including agriculture, medicine, and various sciences. Researchers can rely on their expertise to acquire the necessary instruments and apparatus to conduct cutting-edge research.
Needs Assessment:
We provide needs assessment services, which are essential for businesses and organizations looking to optimize their operations. We work closely with clients to identify specific requirements, challenges, and opportunities in areas such as agriculture, healthcare, and scientific research. This thorough analysis helps clients make informed decisions and develop effective strategies.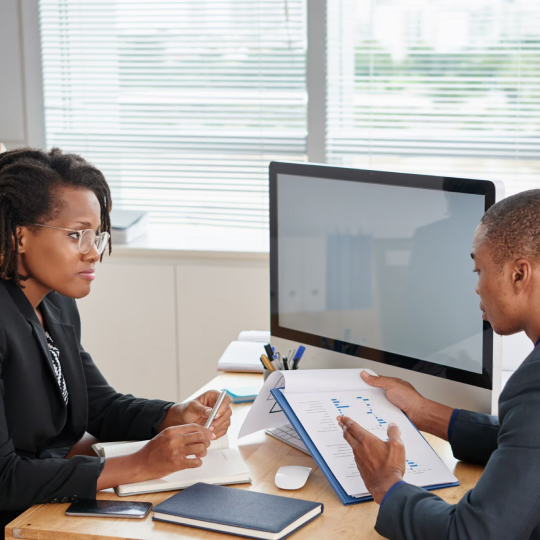 Procurement Consultancy:
Agriprojects Concepts International Limited offers procurement consultancy services to assist clients in sourcing the right products and services. Whether it's for agricultural supplies, scientific equipment, or other procurement needs, our experts provide valuable insights, vendor recommendations, and procurement strategies tailored to each client's unique requirements.
We are dedicated to enhancing various sectors through its specialized services. Whether you're in need of veterinary products, agricultural equipment, scientific instruments, or expert guidance in needs assessment and procurement, we are well-equipped to cater to your specific needs. Our commitment to quality and professionalism has made us a trusted partner for businesses and institutions across multiple industries.
are