Agriprojects Concepts International Limited
is a wholly Nigeria company engaged in the marketing and distribution of veterinary biologicals and medicaments, livestock and dairy equipment; scientific equipment for research in agriculture, medicine, sciences etc. We also engage in needs assessment and procurement consultancy. 
We are working as a multidisciplinary team of professionals with a vision and dedication to provide world class solutions to practitioners, producers and researchers in the animal health care sector and agriculture – particularly livestock.
Our story began in 2002 with two veterinary professionals – Dr. Yila Umaru Lakorok and Dr. Ganiyu Obori, who had a strong passion to address and provide solutions to the challenges faced by veterinarians, livestock owners, producers, companion animal owners, researchers and the Nigerian Animal health care sector as a whole in securing the right solutions and technology in their work.. The Company was registered with the Corporate Affairs Commission (CAC) in September 2004.
Over the last 20 years, the company has built business alliances with world class companies, sourcing for quality equipment, veterinary medicaments and biologics from all around the world. The company has gained core competence in procurement and installation of equipment for veterinary clinics, livestock farms, ambulatory vehicles and diary/beef processing units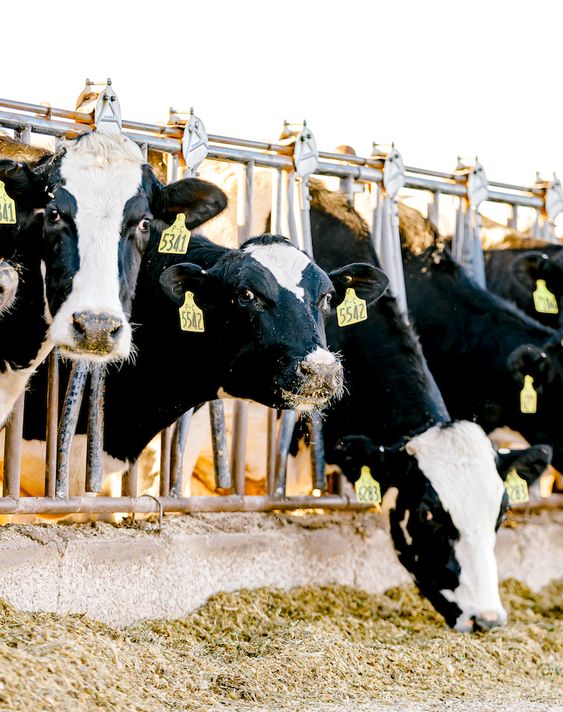 Yila Umaru Lakorok is a veterinarian by training, a businessman with interest in the Agricultural Sector. He is the Managing Director of Agriprojects Concepts International Ltd. – a company providing solutions for the livestock and poultry sector.
Ganiyu Obori is a seasoned veterinarian and businessman. He is the Executive Director of Agriprojects Concepts International Ltd.
Segun Adeoti is a seasoned lawyer and the company's secretary
The current management brings about more than 50 years combined experience in the field of procurement of inputs for science, agriculture and health.
Dr. Yila Umaru Lakorok
Managing Director
Dr. Ganiyu Obori
Executive Director
Dr. Maishanu Dauda Danjuma
Regional Sales Manager - North
Dr. Yinka Oyeleke Samson
Regional Sales Manager - South
Dr. Sabo Ruth Manzo
Projects & Regulatory Affairs
Mr. Abel Aku
Operations Manager
Mr. Joseph Wuyep
Finance Officer
Mr. Idoko Sunday
Warehouse Manager
Our elaborate presence in all geopolitical zones offers a platform for swift delivery of products and services. We work through the undermentioned staff and a network of distributors/partners to deliver our solutions to all areas of the country.
Dr. Dan David Andeze
Technical Sales Representative (North East I)
Dr. Jepthah Pada Ja'afaru
Technical Sales Representative (North East II)
Dr. Maishanu Danjuma Dauda
Technical Sales Representative (North West I)
Dr. Abdulkarim Muhammed
Technical Sales Representative (North West II)
Dr. Orok Andino Gabriel
Technical Sales Representative (South South I)
Dr. Sincere Sunday
Technical Sales Representative (South South II
Dr. Jacob Ochola Odoba
Technical Sales Representative (South South III)
Dr. Obinna Peter Ugwu
Technical Sales Representative (South East)
Dr. Yinka Oyeleke
Technical Sales Representative (South West I)
Dr. Yusuf Ridwan Oluwatoyin
Technical Sales Representative (South West II)
Dr. Sandra Obi
Technical Sales Representative (South West III)
Dr. Faisal Bello
Technical Sales Representative (FCT)
Dr. Kabara Muhammed
Technical Sales Representative (North Central)